Eating in Hong Kong is no easy task.
Not because it's out of options — there are more than 24,000 licensed places with pretty much every global cuisine imaginable — but because it's a challenge to keep up with the culinary wonders that emerge daily.
From Michelin-starred fine dining to dai pai dong street eats, we've compiled a list they'll help to impress the local foodies during your coming visit.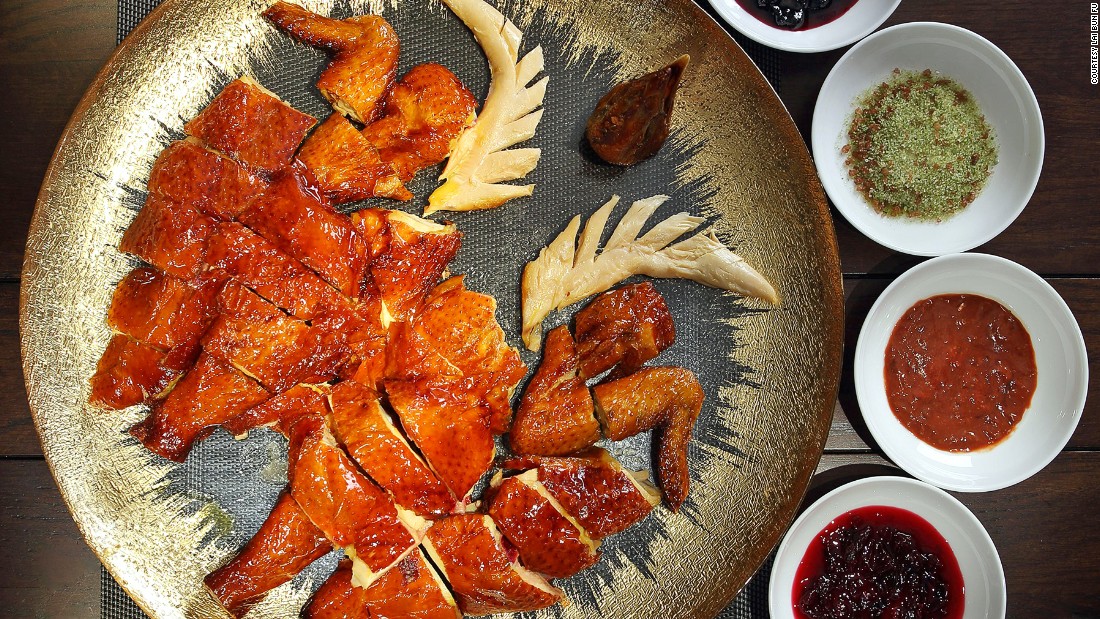 Lai Bun Fu
Staying in On Lan Street, the new Cantonese fine dining space Lai Bun Fu is helmed by former Hong Kong Government House executive chef Chung Kin Leung.
He's cooked for countless global leaders in his time and personally visits local markets daily to source ingredients. Signature dishes will include Sifu (master) crispy chicken with five condiments and the decadent-sounding mash-up of foie gras prawn cutlets on toast.
Lai Bun Fu, 5/F, 18 On Lan Street, Central, Hong Kong; +852 2564 3868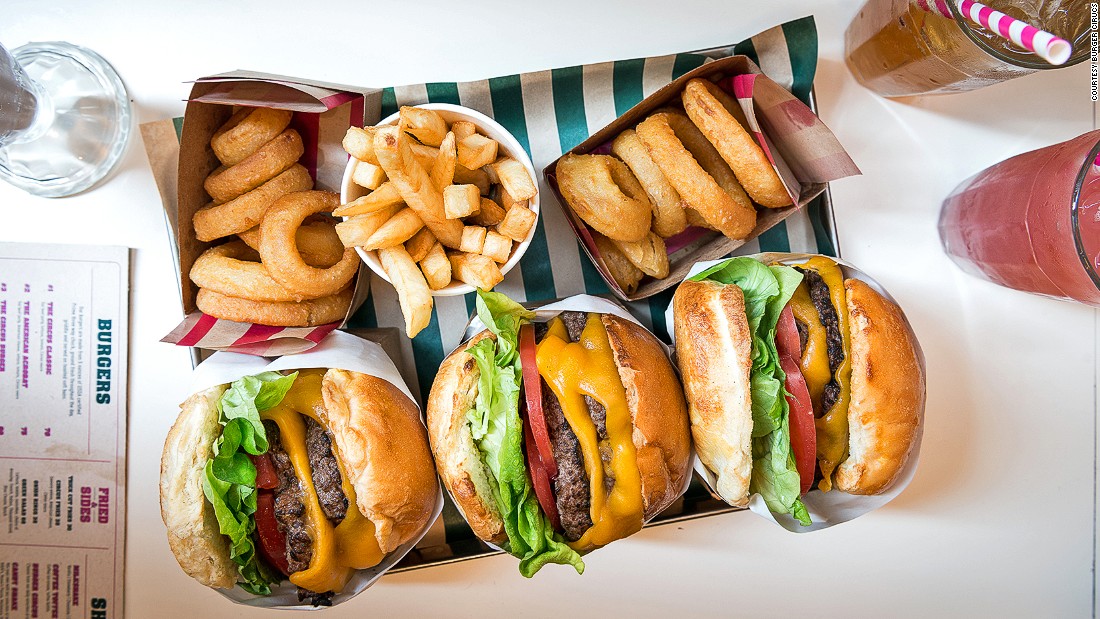 Burger Circus
While another gourmet burger joint wouldn't normally excite, the Black Sheep group has serious pedigree having opened some of the hottest restaurants of 2014, including Carbone and Ho Lee Fook.
It road-tested its burgers at the Clockenflap music festival in November and has just opened this train-influenced diner in Hollywood Road where everything — including the sodas — is made in-house.
Burger Circus</a>, 22 Hollywood Road, Soho, Hong Kong; +852 2878 7787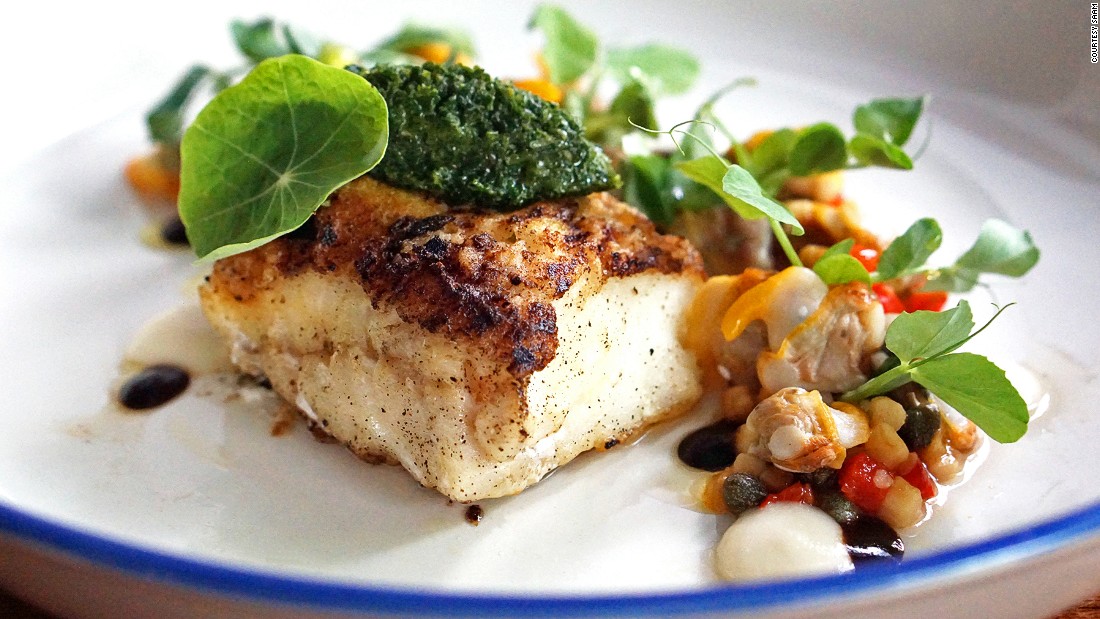 Saam
In the heart of Hong Kong's always-happening Soho district, Saam is an intriguing new addition that claims to employ "the very latest kitchen technology in their culinary journey around the world."
As such, the menu is projected on the walls while a "refrigerated centrifuge" helps prep dishes including "foie gras candy" and "autumn fields."
Saam, 51 Graham Street, Soho, Hong Kong; +852 2645 9828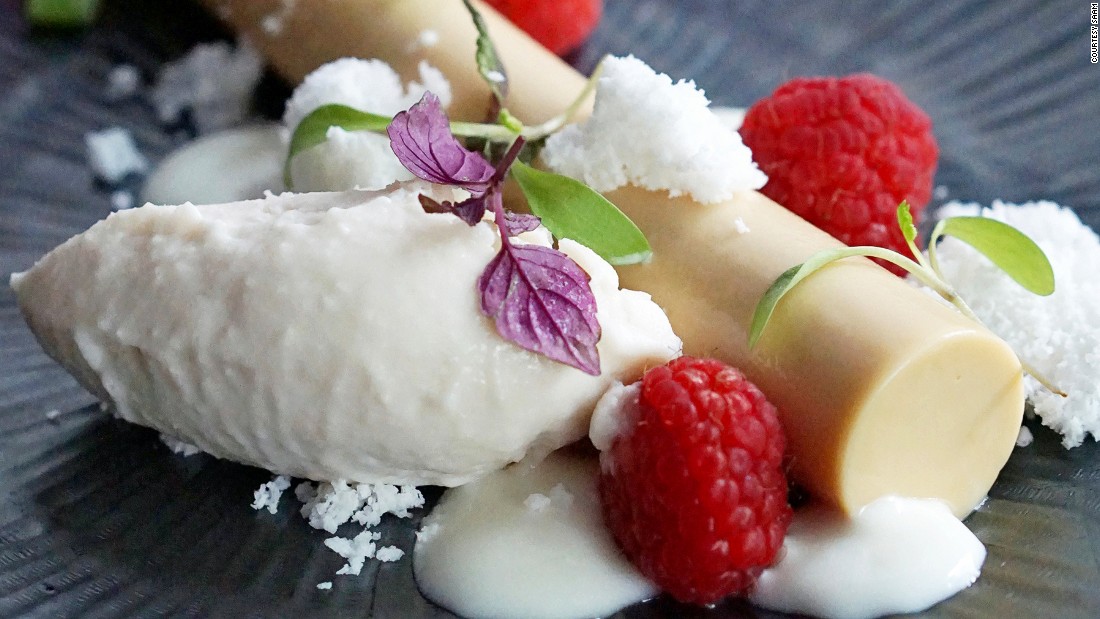 ON Dining Kitchen and Lounge
ON is the second Hong Kong venue from the team behind Upper Modern Bistro which won a Michelin star within months of opening in 2014.
ON is named after and located in the new restaurant hotspot of On Lan Street in Central district where chef Philippe Orrico oversees the kitchens of both the restaurant and lounge bar.
The crack team of Orrico, Jeremy Evrard, Giancarlo Mancino, and Nicolas Deneux take great pride in their sourcing so diners can expect fine wines alongside delicate patisseries, and one of the best cheese cellars in town.
ON Dining Kitchen and Lounge, 28-29/F, 18 On Lan Street, Central, Hong Kong; +852 2174 8100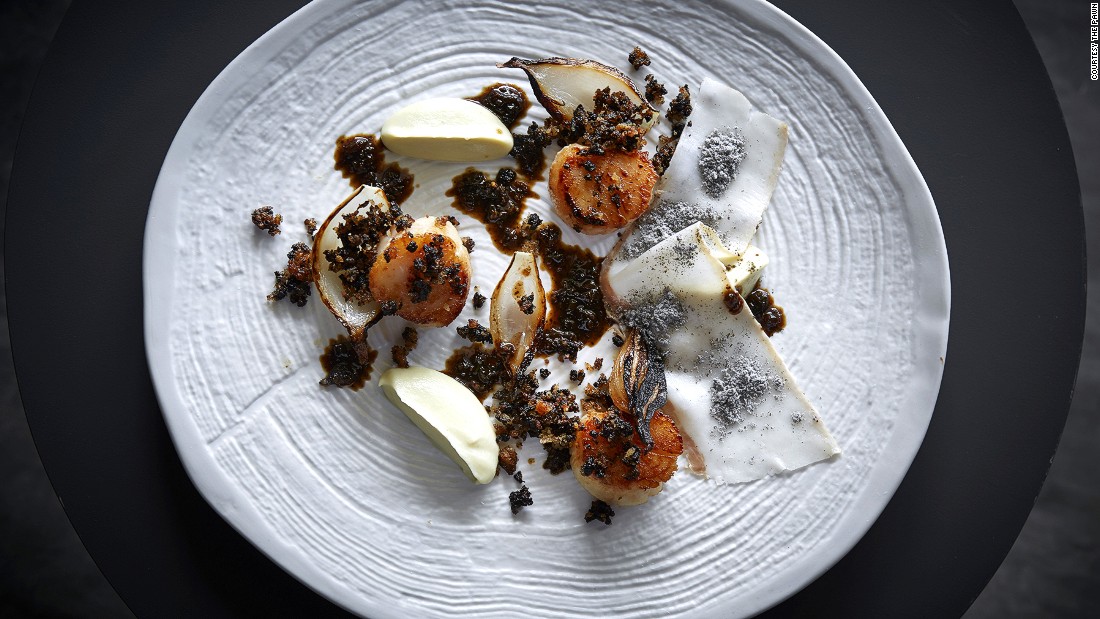 Pierre
French culinary legend Pierre Gagnaire has a suite of restaurants around the world showcasing his philosophy of "facing tomorrow while respectful of yesterday."
In Hong Kong, Pierre — the restaurant — sits atop the Mandarin Oriental Hong Kong and offers modern French gastronomy which reflects this ethos such as Gillardeau oysters with ginger, lamb with gorgonzola and couscous or Napoleon Cake of pastry, vanilla cream, coffee and caramel.
Pierre, Mandarin Oriental Hong Kong, 5 Connaught Road, Hong Kong; +852 2522 0111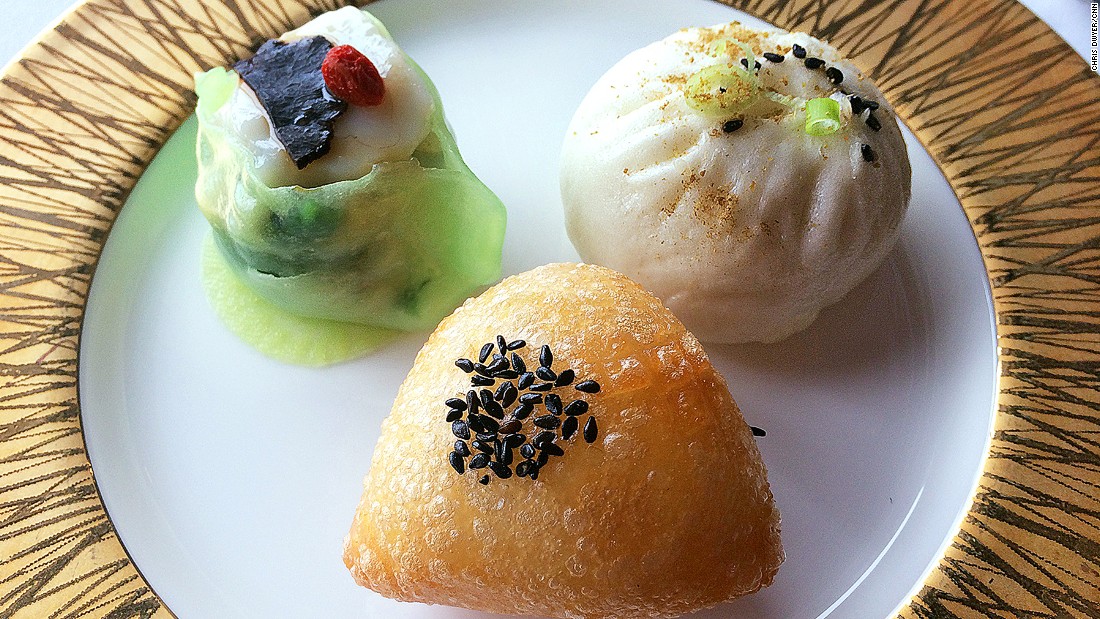 Yan Toh Heen
The signature Chinese restaurant of the Intercontinental Hotel boasts some of the finest views in Hong Kong alongside some of the city's most innovative Cantonese cuisine.
The attention to detail in the restaurant's design matches the plates, with two-Michelin-star chef Lau Yiu Fai serving playful, modern takes on dim sum, exemplary seafood and surprising desserts.
Yan Toh Heen, The InterContinental Hong Kong, 18 Salisbury Road, Tsim Sha Tsui, Hong Kong; +852 2313 2323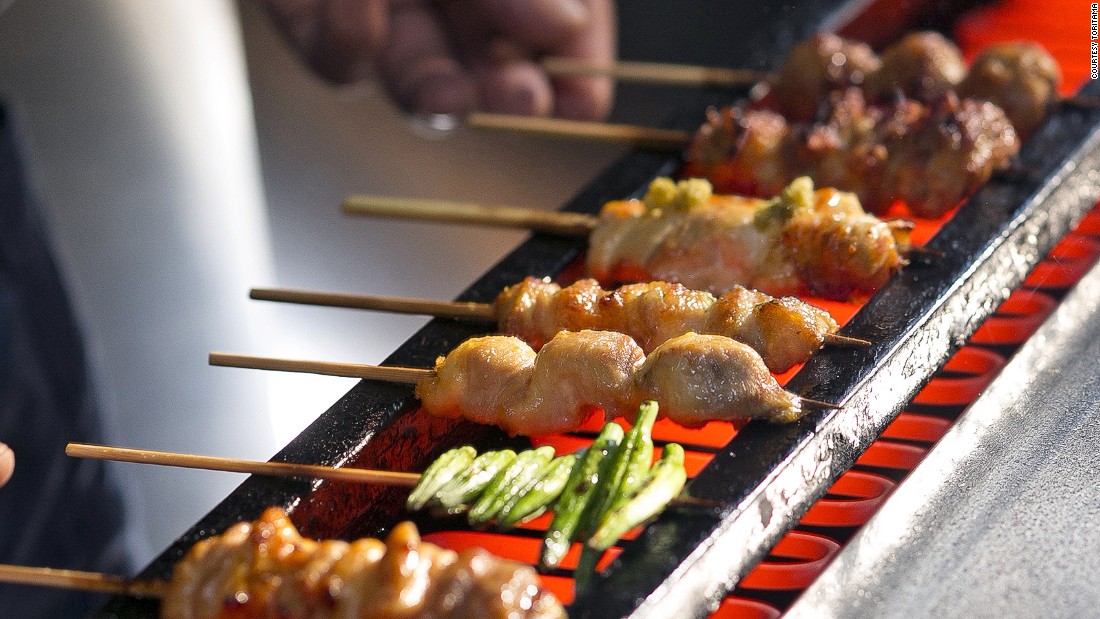 Toritama
Yakitori (grilled skewered food, notably chicken) has meant very good business for the likes of Yardbird.
Toritama, likewise, quickly found fans after opening in the late summer of 2014.
It's not for the squeamish, with more than 20 different chicken parts including aorta, neck and heart on the menu, but this outpost of the Tokyo original hasn't been short of diners to fill it nightly.
Toritama, G/F, 2 Glenealy, Central, Hong Kong; +852 2388 7717